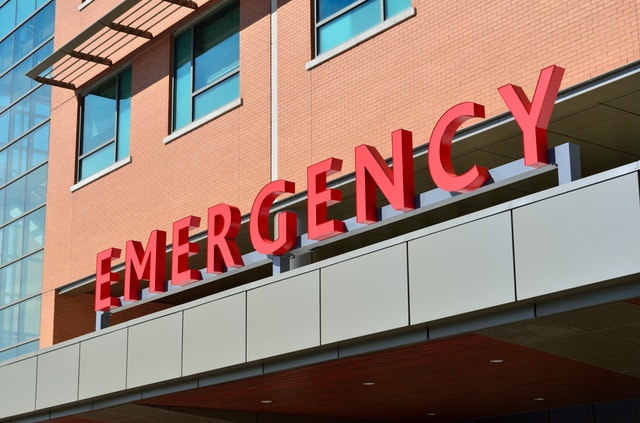 Abbeville, LA – Contractor Burned In Workplace Accident Yesterday
Abbeville, LA (August 14, 2019) – Police claim that a contractor was severely injured in a workplace accident that took place yesterday leaving him seriously burned.
The contract lineman was severely burned when working on a high-transmission line in the morning. He was awake and talking after the accident but was airlifted to the hospital for treatment of his injuries.
Around 4:00 p.m., the man was reportedly being treated in a burn unit in Baton Rouge and has been listed in stable condition.
The incident took place while the worker was fixing lines that were damaged during Hurricane Barry. The accident remains under investigation.
Our sincerest thoughts and prayers are extended to the worker injured in this accident with hopes of a full recovery.
Workplace Accidents in Louisiana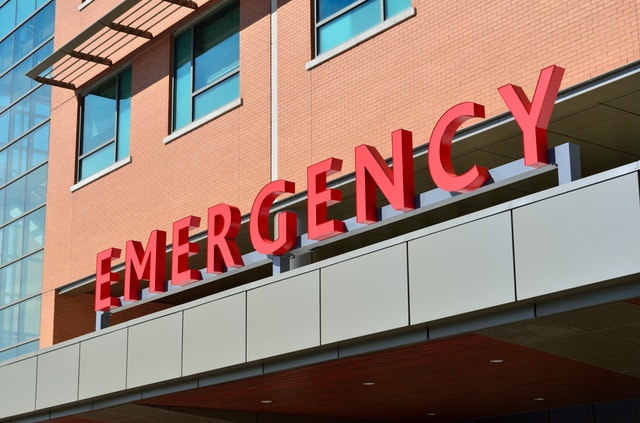 Hundreds of thousands of workers are injured in workplace accidents every year across the United States. Louisiana has a high number of accidents caused by electrocution, falling objects, machinery, and more. A worker's life can be forever changed due to one of these accidents. Luckily, you have the right to compensation, and our workplace accident attorneys in Louisiana are here to assist you as you make a claim against a negligent party.
Our Fisher Injury Lawyers understand how difficult it can be to move forward after a workplace accident. Adding to the stress is wondering how you can return to work and afford the bills that continue to pile up. Luckily, you are never alone when it comes to your claim and we wish to assist you at this time. Please reach out to us for the help you need at this time at 225-766-1234.
Note: To write and construct these stories, we utilize a variety of sources including news bulletins and first-hand accounts of the accidents. As we are not present on the scene, these accounts may not reflect the reality of the situation or the injuries sustained. If you notice any discrepancies between our content and the accident, please inform our office as soon as possible and we will make the necessary corrections.
Disclaimer: Fisher Injury Lawyers is an involved member of our local community, and as such, our intent is always to improve the lives and safety of those in our community. These accidents are a devastating reality of life in our cities and across our state. Our hearts go out to all those affected by them. We hope that by casting a light on these accidents, we will encourage others to take more care in their daily lives to avoid accidents in the future. These posts are not a solicitation for business, and the information included in them should not be construed as legal or medical advice. If you've been involved in an accident, you should contact a qualified attorney to discuss the specifics of your case. We wish the best for all those affected by these accidents. The photos depicted in these posts are not representative of the actual accident scene.