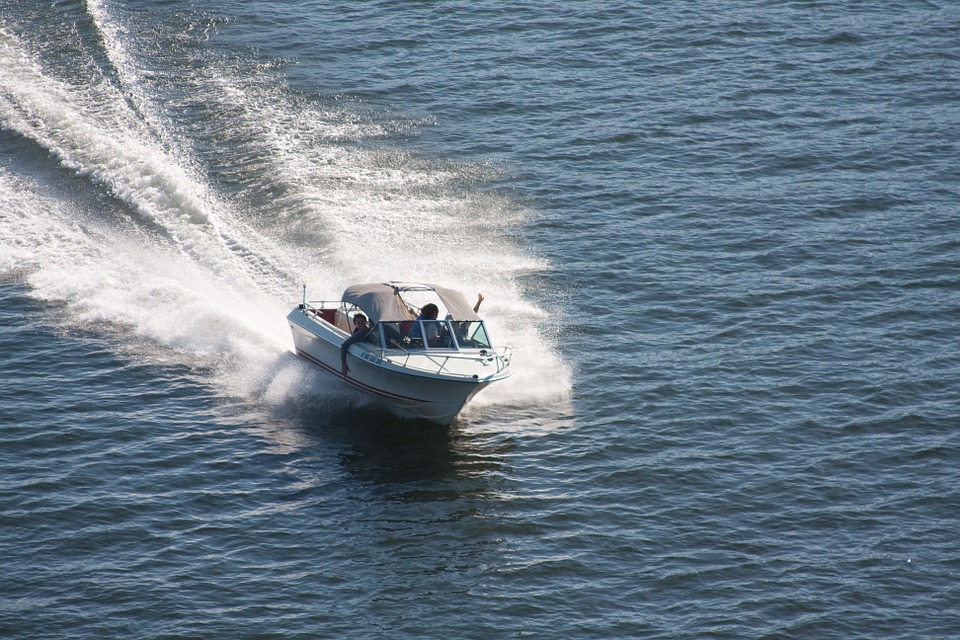 East Baton Rouge, LA – 2 Killed and 1 Injured in Boating Accident on Amite River
East Baton Rouge, LA (September 6, 2019) – A boat crash early in the evening on Thursday, September 5, killed two men and left a woman injured. The Louisiana Department of Wildlife and Fisheries reported that the incident took place at around 5:30 p.m. The accident occurred on the upper Amite River in East Baton Rouge Parish. 
Initial reports indicated that three people were on board the vessel at the time of the accident. Two men were killed and another woman hospitalized.
According to most recent reports, the boat was submerged in the river with plans to excavate the vessel on Friday morning, September 6. 
The identities of the involved parties are not yet known. The accident is being investigated by local authorities.
We would like to offer our deepest condolences to the families of the deceased victims at this time.  Our thoughts are with the injured victim and her family in hopes of a full recovery.
Boating Accidents in Louisiana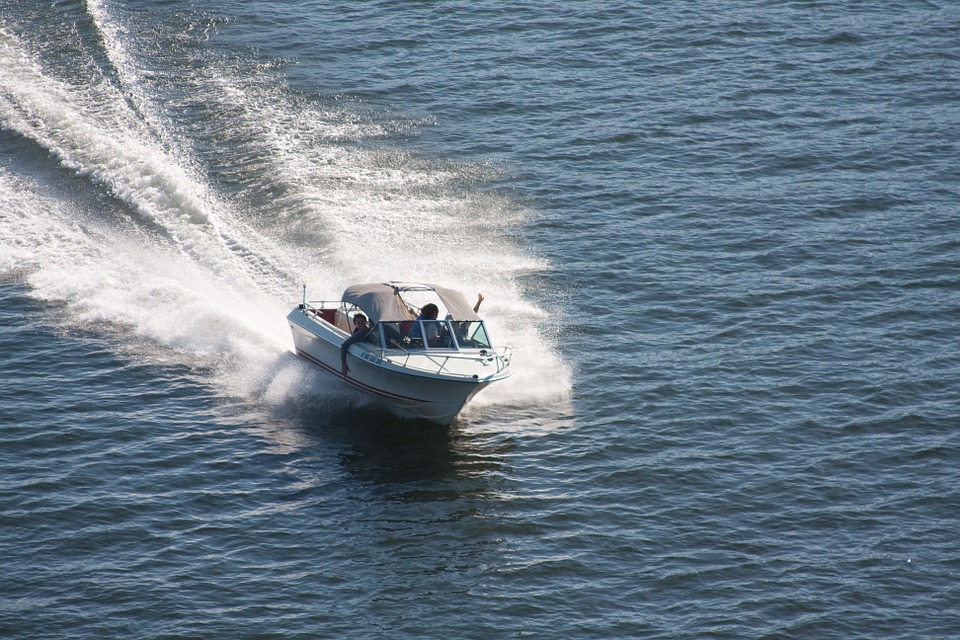 Nationwide, there were 4,463 boating accidents reported in the United States in 2016. These incidents caused 701 deaths and 2,903 injuries in total. The leading cause of these accidents was inattention or inexperience of the boat operator. 
Similar to car crashes, boating requires the attention of the operator in order to ensure the safety of all occupants. If the operator is intoxicated or has their attention off operating the vessel, an accident is likely to take place. Sadly, sometimes these accidents can result in loss of life. 
Fisher Injury Lawyers has worked diligently for 26 years to help families and victims impacted by a sudden accident. We have a respected record in the state, and our Louisiana boating injury attorneys can help you recover a settlement worthy of your damages. If you or a loved one has been injured by the negligence of another, contact our offices today at (225) 766-1234. 
Note: To write and construct these stories, we utilize a variety of sources including news bulletins and first-hand accounts of the accidents. As we are not present on the scene, these accounts may not reflect the reality of the situation or the injuries sustained. If you notice any discrepancies between our content and the accident, please inform our office as soon as possible and we will make the necessary corrections.
Disclaimer: Fisher Injury Lawyers is an involved member of our local community, and as such, our intent is always to improve the lives and safety of those in our community. These accidents are a devastating reality of life in our cities and across our state. Our hearts go out to all those affected by them. We hope that by casting a light on these accidents, we will encourage others to take more care in their daily lives to avoid accidents in the future. These posts are not a solicitation for business, and the information included in them should not be construed as legal or medical advice. If you've been involved in an accident, you should contact a qualified attorney to discuss the specifics of your case. We wish the best for all those affected by these accidents. The photos depicted in these posts are not representative of the actual accident scene.