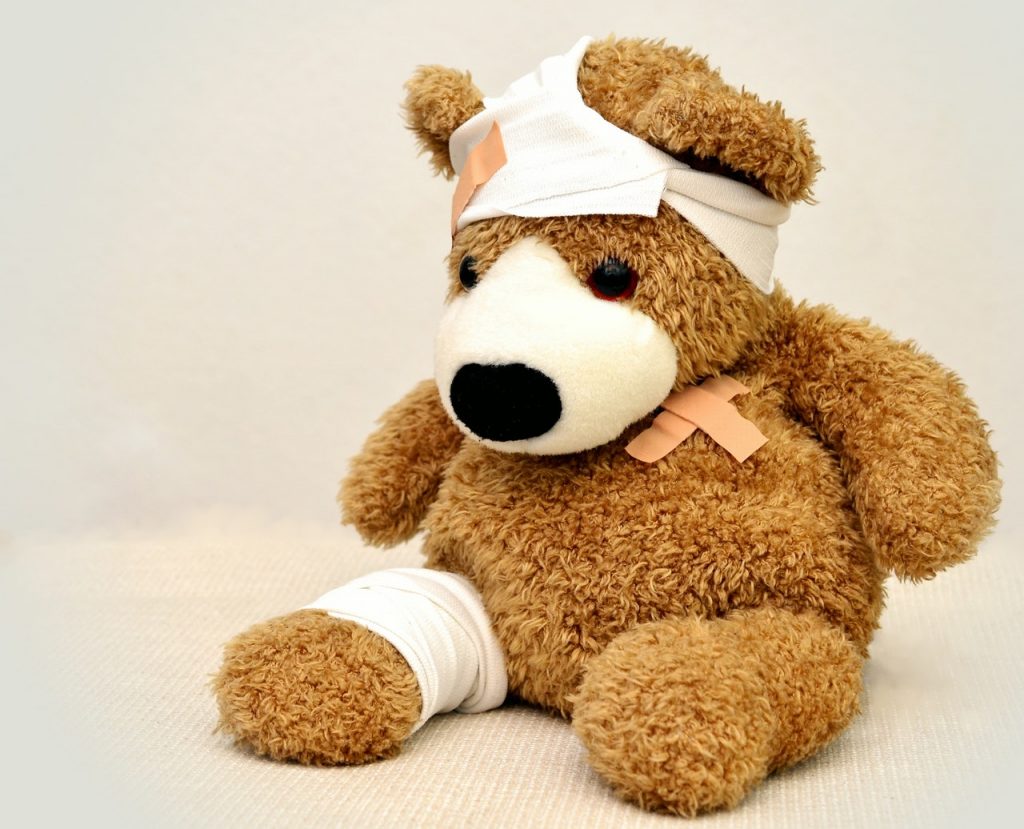 Sorrento, LA – 5 Injured in Accident at Exxon Plant at US-61 and LA-10
Sorrento, LA (June 9, 2019) – The Ascension Parish Sheriff's Office has confirmed that workers were injured at the Exxon plant in Sorrento, LA. Officials were on the scene just past 10 a.m. on Thursday, June 6th.
5 workers were injured when a believed tornado struck a salt dome at the plant. It was later confirmed by the National Weather Service on Friday, June 7th, that a tornado made contact in the area of the plant, located at the intersection of US-61 and LA-10.
The extent of the damages has not been made public at this time.
We hope for a quick and complete recovery of all injured parties.
Workplace Accidents in Louisiana
In a year, there are 3.5 deaths out of every 100,000 workers in the United States. Louisiana is ranked 8th for states with the highest rate of worksite fatalities. When a worker dies in a sudden accident on the job, they usually leave behind families who have to take on the pain.
They can suffer because of the lack of income and having to take on unforeseen medical expenses due to the accident. In some cases, they can contact as qualified Louisiana wrongful death attorney to help them pursue compensation for their damages.
Fisher Injury Lawyers' experienced workplace injury lawyers in Baton Rouge have been helping the residents of Louisiana for years, helping families recover millions of dollars after an accident. We can fight for your claim to make sure you get the settlement you deserve.
If you or a loved one has been injured in a workplace accident, contact our offices today to discuss your claim and see how we can help you.
Note: To write and construct these stories, we utilize a variety of sources, including news bulletins and first-hand accounts of the accidents. As we are not present on the scene, these accounts may not reflect the reality of the situation or the injuries sustained. If you notice any discrepancies between our content and the accident, please inform our office as soon as possible and we will make the necessary corrections.
Disclaimer: Fisher Injury Lawyer is an involved member of our local community, and as such, our intent is always to improve the lives and safety of those in our community. These accidents are a devastating reality of life in our cities and across our state and our hearts go out to all those affected by them. We hope that by casting a light on these accidents, we will encourage others to take more care in their daily lives to avoid these accidents in the future. These posts are not a solicitation for business, and the information included in them should not be construed as legal or medical advice. If you've been involved in an accident, you should contact a qualified attorney to discuss the specifics or your case, and we wish the best for all those affected by these accidents.