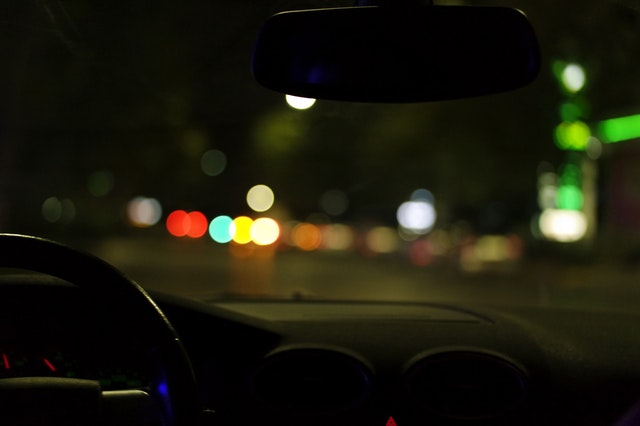 Terrytown, LA – UPDATE: Victim Identified In Deadly DUI Crash At Behrmann Hwy & Peter St
Terrytown, LA (August 19, 2019) – The deceased victim in a deadly collision that took place in Terrytown, LA, has been identified by local authorities. The crash happened early Saturday morning on August 17 around 2:30 a.m. Louisiana State Police originally reported to the scene of the crash at the intersection of Behrmann Hwy and Peter St. 
The deceased victim was identified as 39-year-old Equanika Noel, of Harvey. Noel's car was hit from behind, causing it to overturn and catch on fire. She reportedly sustained fatal injuries due to burns and smoke inhalation resulting from the incident. A passenger in Noel's vehicle also sustained burn injuries. 
The car that hit Noel's vehicle was driven by 32-year-old Darrell Patterson, who was taken into custody by local authorities. He was notably intoxicated at the time of his arrest.
The crash is under further, detailed investigation.
We would like to extend our deepest condolences to the family Equanika Noel at this time.
Louisiana Drunk Driving Accidents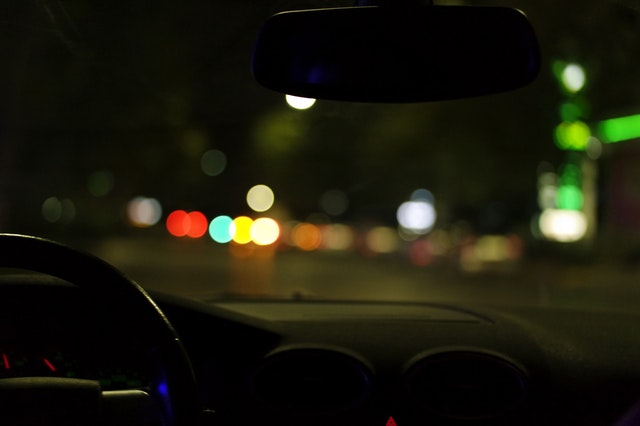 Louisiana is infamous for drunk driving. Statistics show that 32 percent of the combined number of fatalities from drunk driving crashes in the U.S. happen in this state. Intoxicated motorists are unable to make reasonable judgments behind the wheel and have greater chances of harming themselves or others in a collision. 
Accidents with a drunk driver are never expected. It only takes a few seconds to end up with life-altering injuries after an accident. In some cases, the family of a victim may be eligible to obtain lost compensation by contacting an experienced Louisiana car wreck attorney after being injured in an accident.
At Fisher Injury Lawyers, we proudly serve our clients in order to obtain settlements worthy of their damages. We have helped over 1,000 clients recover after a collision. Give us a call at (225) 766-1234 if you have lost a loved one due to a crash caused by a drunk driver. 
Note: To write and construct these stories, we utilize a variety of sources including news bulletins and first-hand accounts of the accidents. As we are not present on the scene, these accounts may not reflect the reality of the situation or the injuries sustained. If you notice any discrepancies between our content and the accident, please inform our office as soon as possible and we will make the necessary corrections.
Disclaimer: Fisher Injury Lawyers is an involved member of our local community, and as such, our intent is always to improve the lives and safety of those in our community. These accidents are a devastating reality of life in our cities and across our state. Our hearts go out to all those affected by them. We hope that by casting a light on these accidents, we will encourage others to take more care in their daily lives to avoid accidents in the future. These posts are not a solicitation for business, and the information included in them should not be construed as legal or medical advice. If you've been involved in an accident, you should contact a qualified attorney to discuss the specifics of your case. We wish the best for all those affected by these accidents. The photos depicted in these posts are not representative of the actual accident scene.